The pandemic has brought business owners a whole set of challenges that most were not prepared for. One of the biggest challenges was moving their operations from their physical location to a virtual setting without affecting the productivity of the business.
Join us as we share with you the steps to setting up a virtual office for your business. Not only will this help accommodate the "new norm" but will allow you to continue to run your business remotely and not feel that your physical presence is needed to do so effectively.
Feel free to bring your questions as we will have a Q&A at the end. "See" you soon!
In this workshop you will learn:
What having a virtual office means for your business
Creating Systems / Documenting SOPs
Choosing a Project Management (PM) Tool
Choosing a CRM Tool (Client Relationship Management)
Choosing a document storage solution
Setting up a Scheduling Tool
Video Conferences
Online/Virtual Chat Tools
Meet the Instructor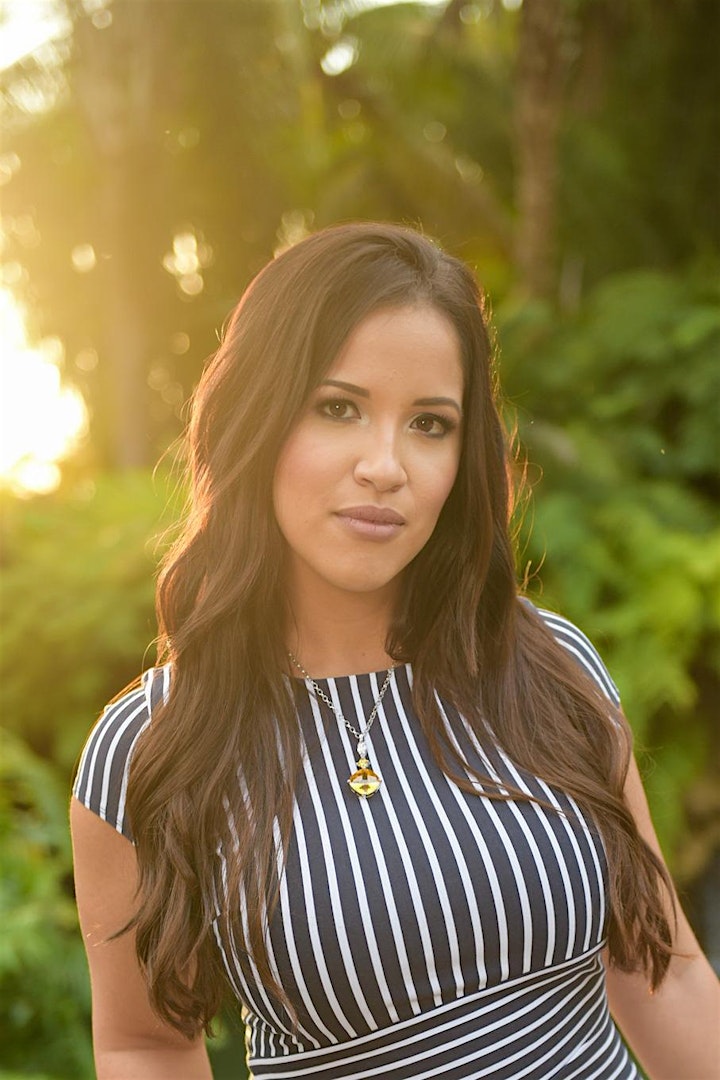 Samantha Jade, Virtual COO, That's SMART Business
Samantha has been an advisor for small businesses for over 15 years. She serves her clients as a Virtual COO and is certified by the IAOBM (International Association of Online Business Managers).
Her goal is to help her clients solidify their overall business strategy by optimizing operational processes, developing and managing effective marketing initiatives, implementing initiatives to coach team members to optimize their capabilities, and spearheading strategies to build a solid foundation and steer the company's future into continued growth and profitability.