Venue
University of Miami
1330 Miller Drive Miami FL 33146
Student Activity Center (3rd floor)
Overflow backup parking found below.


Overflow/Backup Parking
Parking Lot: The Buck
Shuttle Service Provided
Google Maps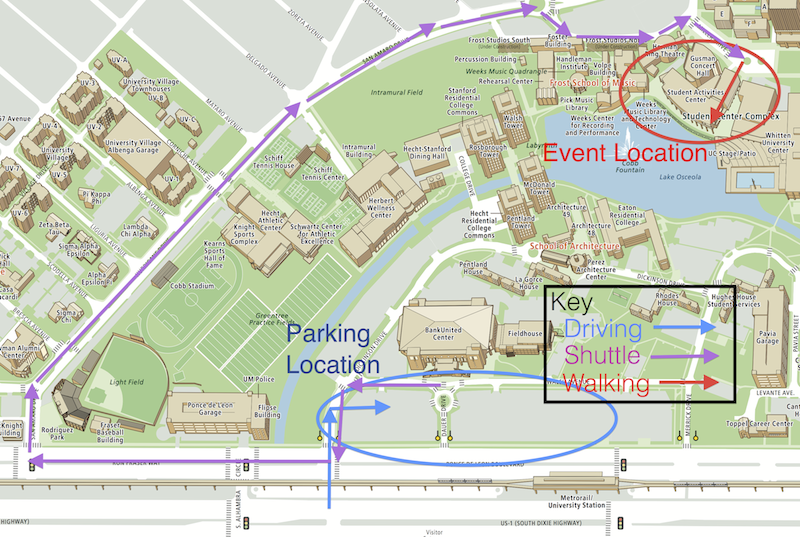 A discussion with John Ciancutti, Director of Engineering, Facebook
Growing a technology company requires intimate collaboration between an entrepreneur with a vision, and programmers than can help realize the dream. Join Refresh Miami & The Launch Pad as we welcome John Ciancutti as he talks about translating business goals into scalable technology, using technology to advance company strategy, and how engineers and programmers can navigate the road from hired gun to trusted equal in the boardroom.
About John Ciancutti  John Ciancutti joined Facebook, Inc. in 2012 as Director of Engineering.Prior to joining Facebook, John was Vice President of Product Engineering at Netflix, Inc. He started at Netflix in 1999 as a software engineer, where he designed and developed the first personalization systems for the company. Eventually, John led teams responsible for building the Netflix product, including personalization, search, social integration, and the website, as well as Netflix user experience.  Prior to joining Netflix, John was a Software Engineer at Silicon Graphics, Inc., where he was a member of a team responsible for designing the next-generation of graphics hardware. John graduated from the University of California, Santa Cruz in 1997 with a B.S. in Computer Science and focus in artificial intelligence and adaptive systems.

The event will be opened by Triptrotting CEO, Aigerim Shorman, who helped build their travel community to over 175 countries in just 2 years. She will discuss how to leverage various resources to build a scalable global business with a small team and launching new products to address the changing needs of the users.