We're proud to announce the second cycle of the AGP Angel Education Series thanks to the support of Greenberg Traurig, Knight Foundation and the Kellogg School of Management.The second cycle is co-hosted with the Miami Finance Forum.
The Series will consist of 6 workshops aimed at training the Miami investment community in the intricacies of angel investing. These will cover a range of topics such as Business Due Diligence, Legal Due Diligence, Sector Analysis, Women in Angel Investing and Funding Cycles.
The fifth workshop, 'Funding Cycle: from Angel to IPO', will be delivered by Juan Pablo Cappello,  Founding Partner @ Private Advising, & Mike Rodriguez, Partner @ Medina Capital. It will be held on APR 27th, 8am-1030am at Kellogg in Coral Gables.
8:00am – 8:30am Registration
8:30am – 10:15am 'Funding Cycle: from Angel to IPO' Session
10:15am – 10:30am Q&A

Sponsored by: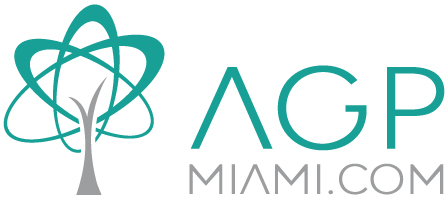 Hosted by: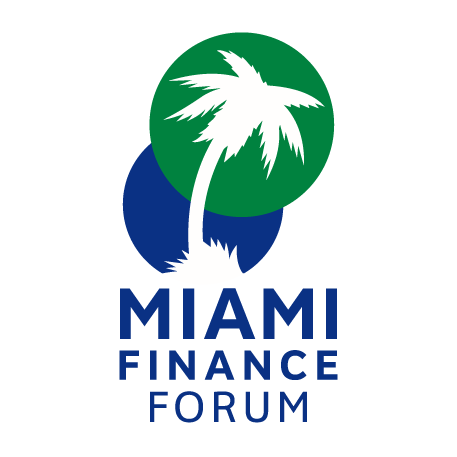 ---
About Knight Foundation:
Knight Foundation supports transformational ideas that promote quality journalism, advance media innovation, engage communities and foster the arts. We believe that democracy thrives when people and communities are informed and engaged.
About Kellogg School of Management:
The Kellogg School of Management at Northwestern University is a premier institution for management education. Taught by a world-class faculty, and supported by a global network of 50,000+ alumni, students continue the legacy begun when the school was founded in 1908.
With two campuses in the US (Evanston and Miami) and partners in Canada, Asia, the Middle East and Europe, the Kellogg Executive MBA Global Network is the largest and most prestigious global network, consistently earning top marks from leading business publications including The Economist, Financial Times, BusinessWeek, U.S. News and World Report and The Wall Street Journal.
About the Miami Finance Forum:
The Miami Finance Forum is a not-for-profit membership organization comprised of professionals and executives from the world of finance, investment management, banking, capital markets, private equity, venture capital, legal, accounting and related fields. The organization's main objective is to provide a conduit for its members to meet on a regular basis in order to establish meaningful and relevant business relationships. Through our events, the Miami Finance Forum aims to promote networking and contact among industry professionals, provide its members with educational and career development opportunities, and to create a forum for the general advancement of South Florida as a leading global financial marketplace.