Join us at Senzari for our next Sales Genius Workshop. We'll cover the best sales tools for finding leads and prospecting for B2B sales. We'll discuss sale strategies for software companies with a who target B2B, and B2B2C organizations.
Sales Genius is a targeted event focused on sharing sales knowledge for business to business focused startups in South Florida.  Our goal is to create a community of best practices around B2B sales and we require attendees to be actively focused on growing B2B sales. Proceeds from these events go to non-profit Genius Factory, an organization focused on STEAM education in Overtown.
Speaker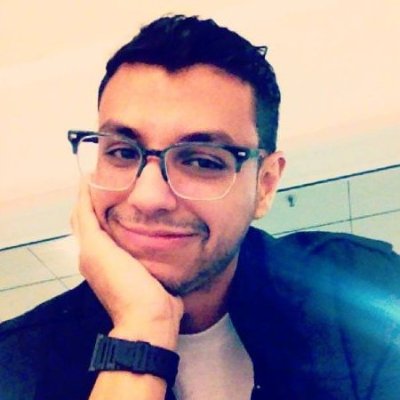 Auston Bunsen, Founder of UserPath
Auston is the former CTO of 1Sale, and Opes Media. He has founded SUPER and has worked with multiple mid-size companies.  Auston has experience in using web development and sales strategies to help companies grow top line revenues. He is the founder of UserPath, a SAAS company that helps companies acquire, and retain customers.