Caffeinating our Miami Entrepreneurs!
1 Million Cups Miami is a free educational program supported by the Kauffman Foundation, that helps entrepreneurs get connected with their community.
THE AGENDA
1. Presenters prepare a 6-minute educational presentation and engage in 20 minutes of feedback and questioning after they present.
2. Entrepreneurs gain insight into possible ways they can improve their businesses, gather real-time feedback, connect with a community that truly cares about their progress, and walk away feeling like they have advanced their business.
3. The audience also learns a great deal from the presentations. Whether this is through passively listening or deeply engaging with the entrepreneurs, there is much to learn every week from these dynamic and diverse communities.
---
Follow us on social: @1millioncupsmia #1MCMIAMI
---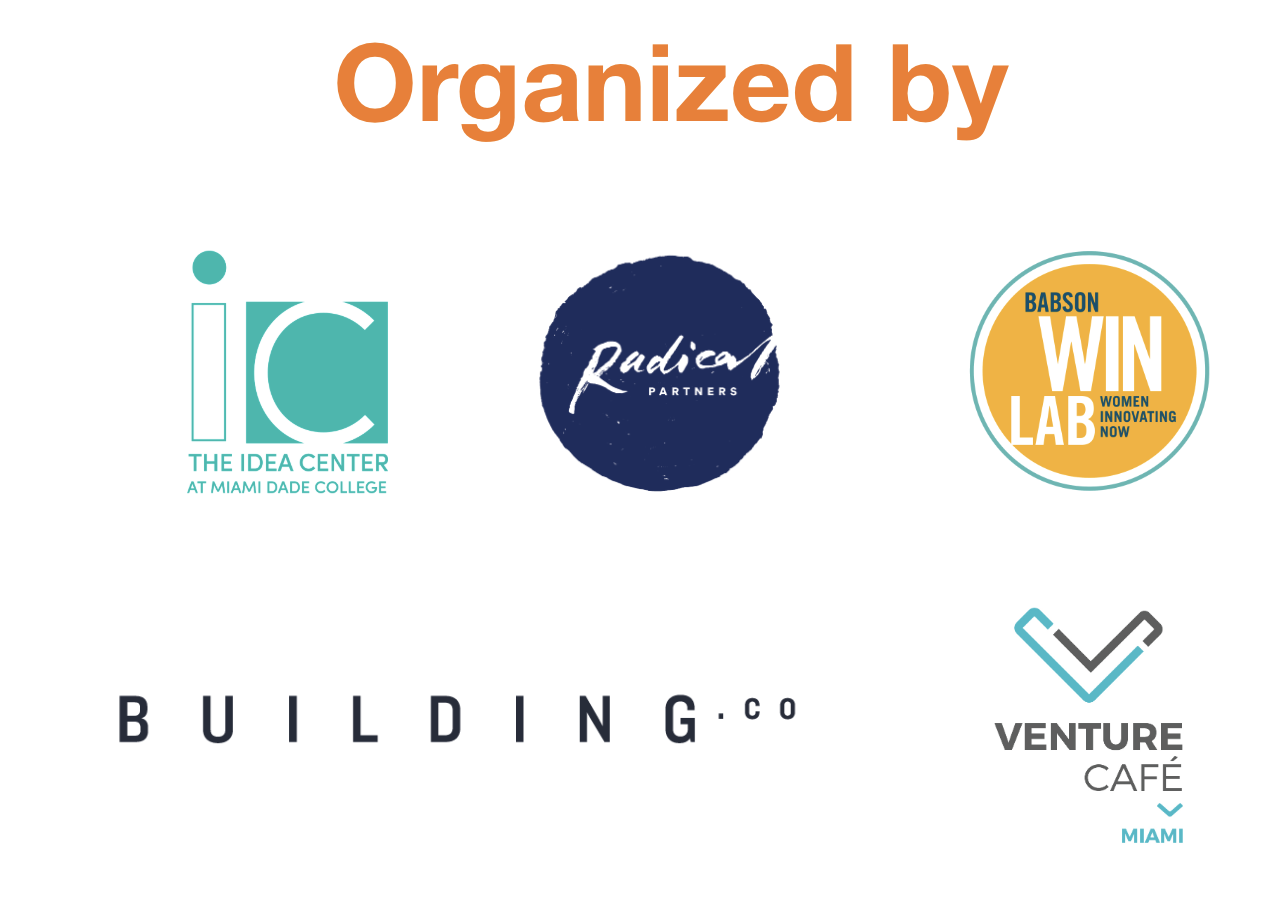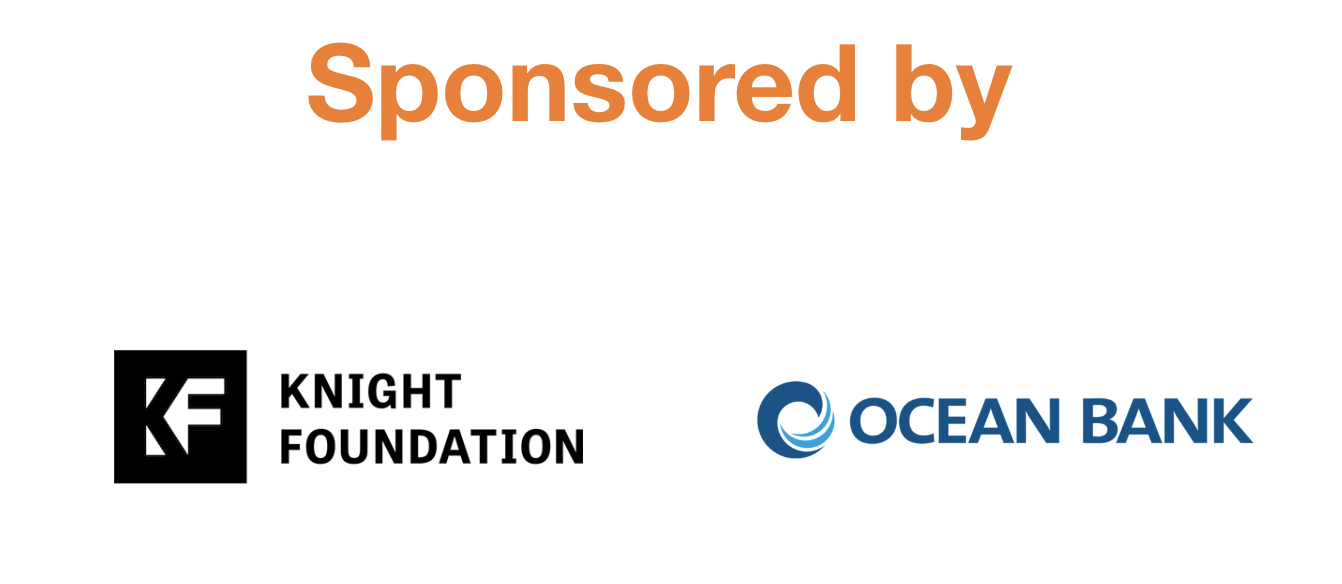 ABOUT 1 MILLION CUPS
Based on the notion that entrepreneurs discover solutions and engage with their communities over a million cups of coffee, the Ewing Marion Kauffman Foundation developed 1 Million Cups in 2012—a free program designed to educate, engage and inspire entrepreneurs around the country. Through the power of volunteers, 1 Million Cups has grown to more than 180 communities.
As a program of the Kauffman Foundation, 1 Million Cups works with entrepreneurs, empowering them with the tools and resources to break down barriers that stand in the way of starting and growing their businesses. Mr. Kauffman believed it was a fundamental right for anyone who had a big idea to be able to bring it to life—and we're here to fulfill that mission.
ABOUT THE KAUFFMAN FOUNDATION
Founded by Ewing Marion Kauffman, the Foundation is driven to provide uncommon ways to create opportunities and connect people to the tools they need to achieve success, change their futures and give back to their communities. We believe that if you have an idea, you have a fundamental right to start a business to make it a reality.